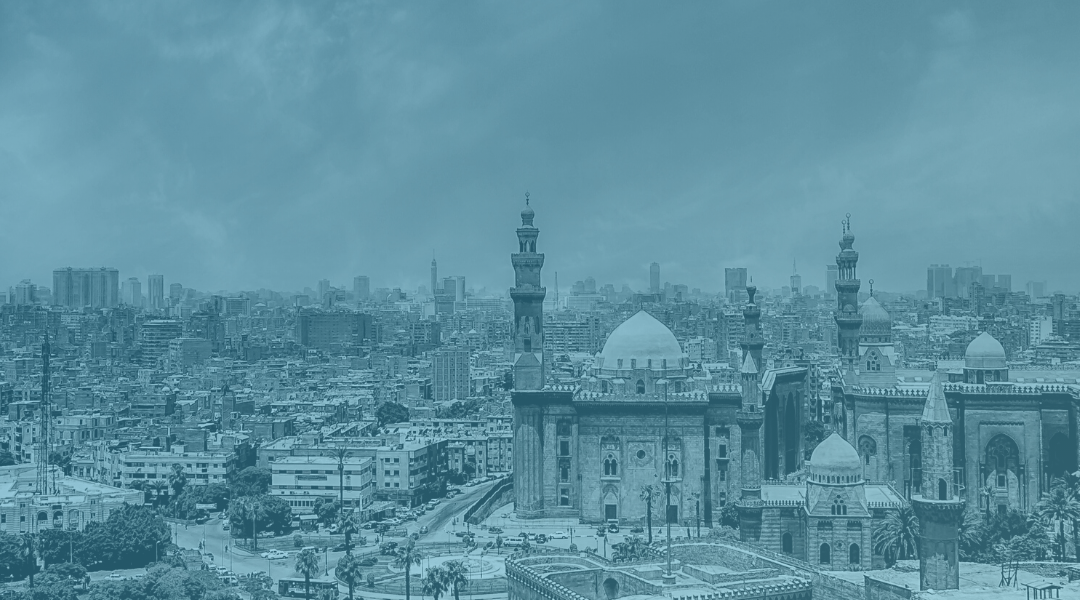 Most large African cities today were already well-established when colonial rule began to expand dramatically in the late 19th century. Most preceded the slave trade era too. This blog outlines the history of cities in Africa from 500 AD up to the late 19th century.
read more
Sign up to our newsletter
Keep up to date with all the latest news and insights from the African Cities Research Consortium.